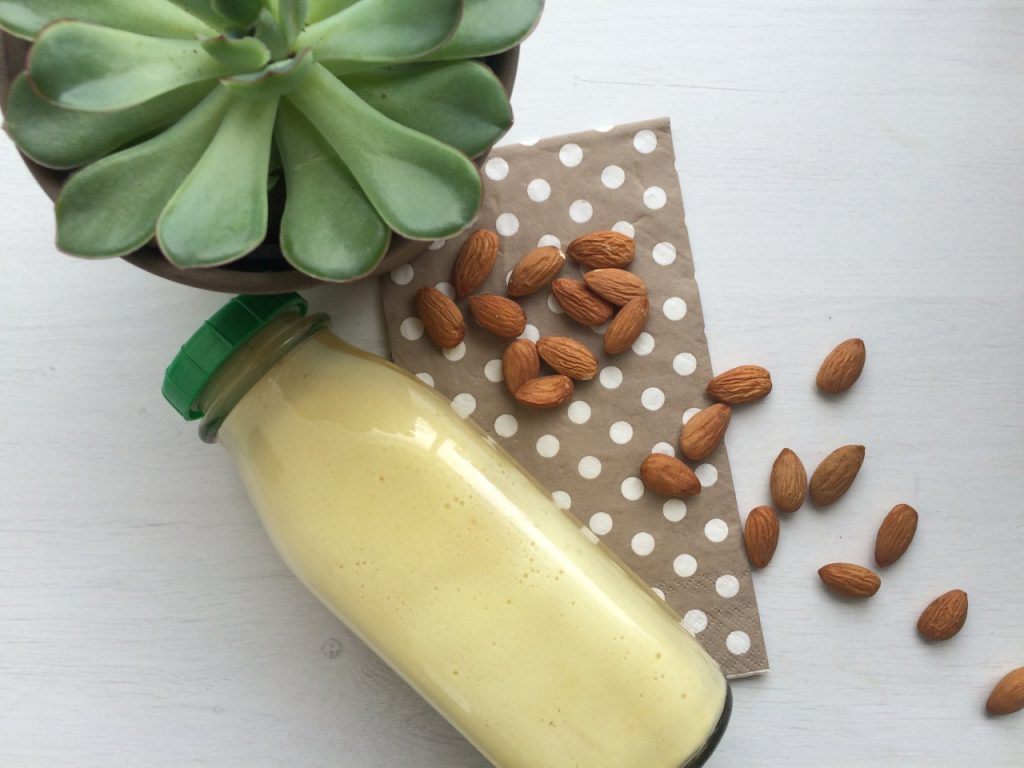 Lately, I've been on a homemade nut milk frenzy. Last week, I made coconut and almond milk and this week, one of my favourites, brazil nut milk.
Quite simply, it just makes an incredible difference to the taste of my matcha lattes or occasional bullet-proof coffee.  And, I'm sure you heard, that many of those boxed non-dairy milks have loads and loads of stabilizers and preservatives in them.  Let's also not forget that when you make it yourself, you have complete control on what you can put into it AND you likely retain most of the amazing vitamins, minerals and proteins that seeds and nuts can provide.
Now, don't get me wrong, I don't always make my own nut milks.  It can be expensive and it's certainly a little time consuming but once and a while, it's a nice little treat.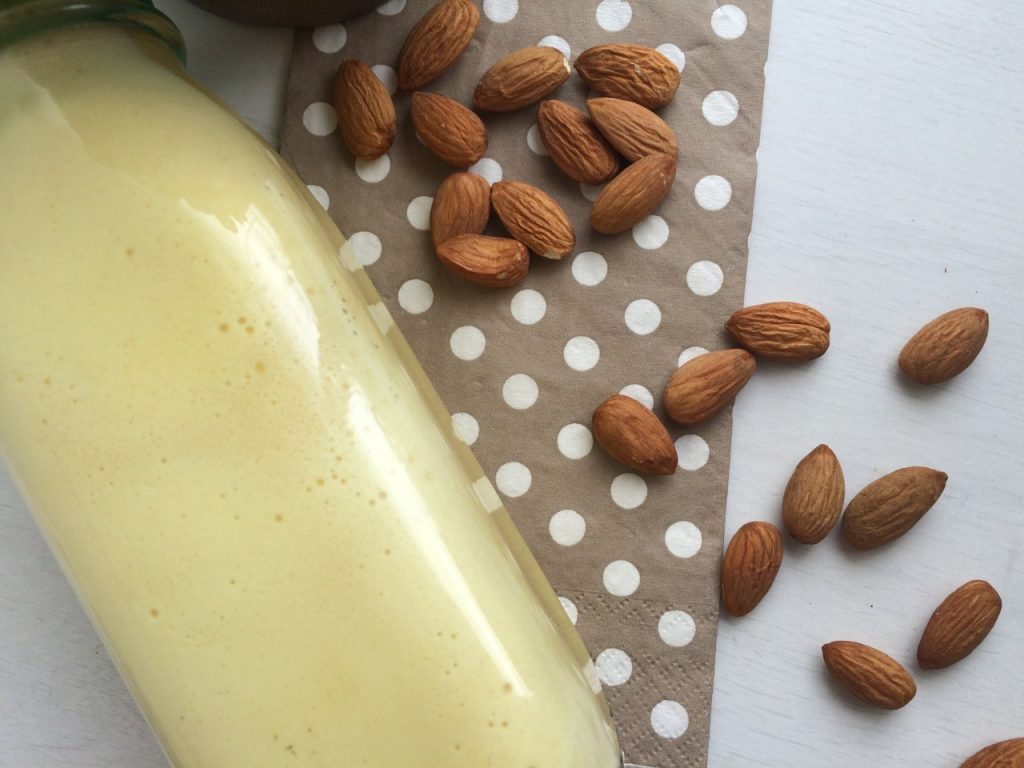 So, have you tried turmeric milk before?
Turmeric is all the rage and for good reason.  It's a terrific anti-inflammatory herb that has been used for thousands and thousands of years!  It's also a powerful Cancer-fighting ingredient and it can aid in supporting healthy digestion. It's quite subtle in flavour and a little does go a long way.
This recipe can be served hot or cold but keep in mind, if you do warm it, try to keep the temperature low and warm it slow.  We don't want to destroy the nutritional benefits of the turmeric with a blast of heat after all.  Oh and hey, this drink would be perfect as a before bed drink (if you're into that!).
Vanilla Bean Turmeric Milk
ingredients
2 cups unsweetened almond milk (*ideally homemade)
1 tsp ground tumeric
1/2 tsp ground cinnamon
1/4 tsp ground ginger
Pinch of ground black pepper
Pinch of sea salt
1 tsp vanilla extract or fresh vanilla bean powder
1 tsp fractionated coconut oil (you cannot use solid unless you are making the warm version)
1-2 tsp maple syrup or 3 drops of stevia
directions
Blend all ingredients together and serve!