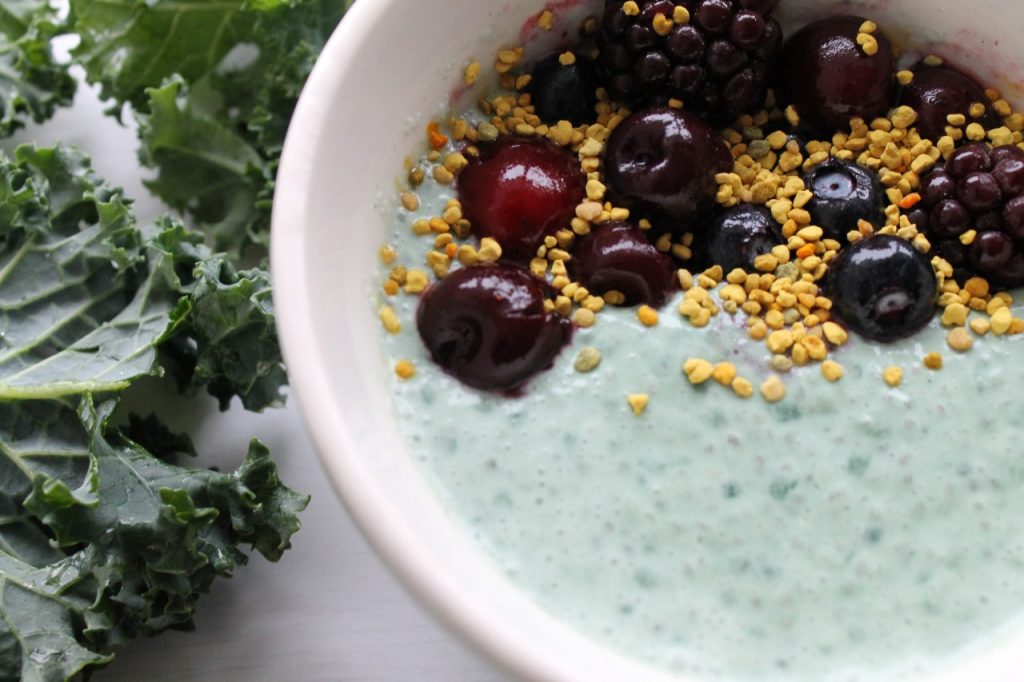 I'm giddy excited today. We're just in the process of booking our Spring trip to L.A.  We had been toying with the idea of going to Thailand but given that we only had about a week, it just didn't seem like the best use of such a short amount of time. We've tabled that trip for next year.
Then we toyed with the idea of flying to Colorado and then driving through Santa Fe (love that place), Tuscan, and then over to a few places in California. But, then I figured we would be on the road every second day and that didn't seem so relaxing.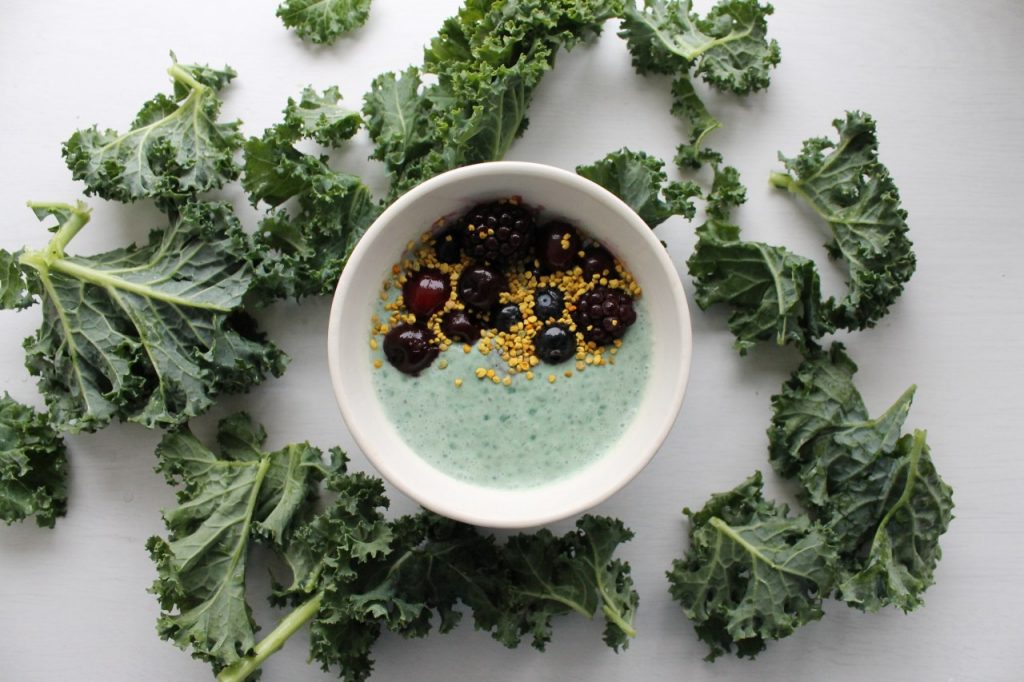 So, here's the plan:
Fly into Los Angeles and spend an overnighter so that I can then take advantage of the L.A. Farmer's Markets in Spring!  Then a hike into Runyon Canyon, where we'll then take a spin over to Palm Springs for about five days. We're then coming back to spend another two days in the Laguna Beach/Newport Beach area where I'll scourer the streets of Venice, and Santa Monica for all the new and upcoming superfoods. I just love, love, LOVE searching for new healthy things and I can't wait to share with you too!
Now, onto this crazy-ass cool recipe.  It's seems kind of fitting with St. Patrick's Day and all.
I've been in hearting chlorophyll for the past year now.  It's an incredible detoxifier for the blood, and great for cleansing the liver.  I sip it with filtered water on the daily. And, I especially love it when I take 20 minutes, about three days per week, in an infrared sauna.  I just add a drop of peppermint essential oil to it and my cells are singing.
I've also started to introduce local bee pollen into my life.  Have you tried it before? Holy moly people, it's crazy good.  It has a slightly sweet taste to it. But, here's why I really like about it:
It's an incredible immune-boosting agent. You simply need to start with a teaspoon amount, that's it. Add it to smoothies, or like me, a chia-based smoothie bowl. But, what I learned several years ago is that if you have any seasonal allergies, consuming local (*must be local) bee pollen in the start of the new year, will help to boost the immune system to help alleviate allergies.
I don't have allergies but I do have a weakened immune system with the low-cortisol and adrenal fatigue that I have been dealing with.  So, I constantly have to boost it.
And, by the way, you do not taste chlorophyll in this recipe.  You won't even know it's there!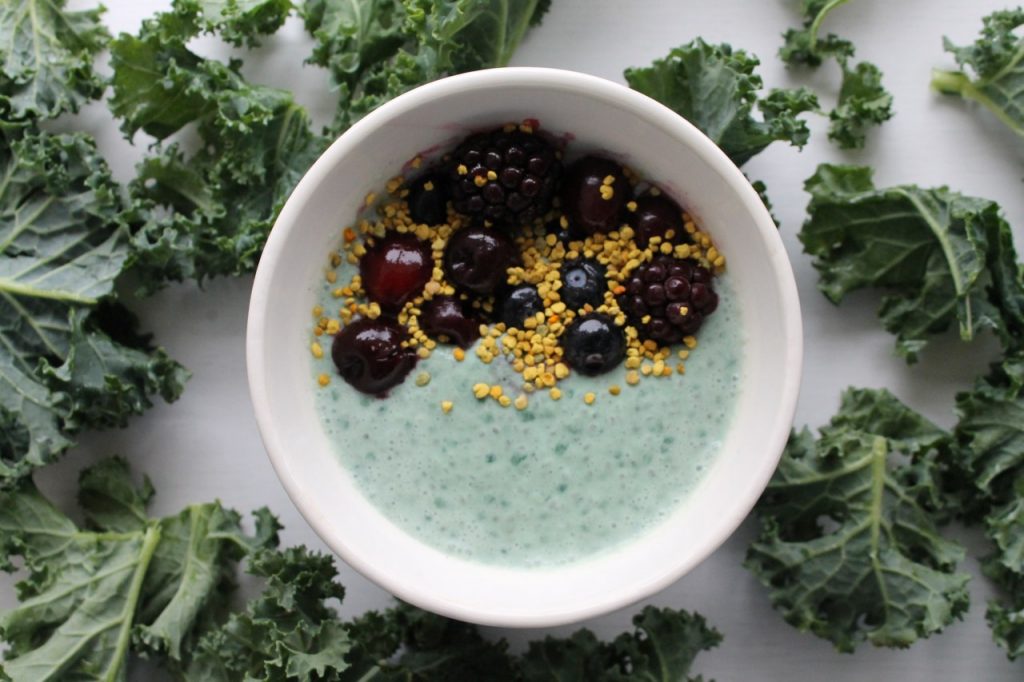 Superfood Chia Bowl
ingredients
1 can a full fat coconut milk
5 tablespoons of chia seeds
1.5 tablespoons of maple syrup or honey
7-10 drops of liquid chlorophyll
1-2 tsp of local bee pollen
1/4 cup of fruit ideally blueberries and raspberries
directions
+ Mix coconut milk, chia seeds and maple syrup together
+ Add desired amount of chlorophyll
+ Let sit a minimum of 20 minutes or ideally overnight to thicken
+ Pour desired amount into a bowl and top with bee pollen and berries
ENJOY!