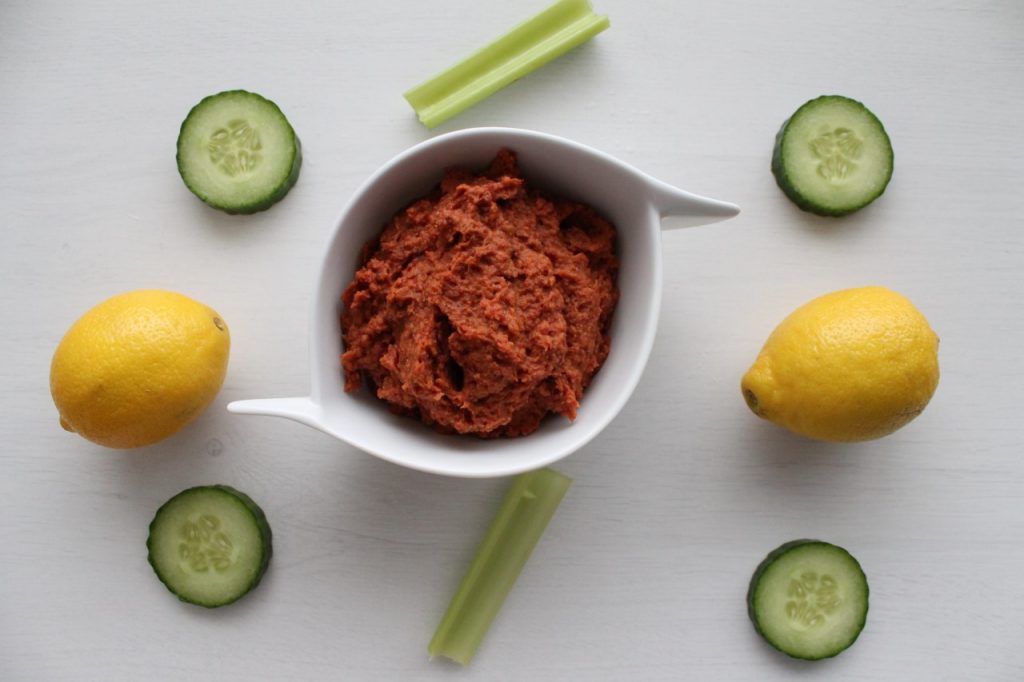 Happiness is …. Spring time!  I'm sure that you're with me on that, right?
I am sitting in a massive craving for some sun and warmth, and mostly, REST. James and I are off to Los Angeles and Palm Springs in exactly two weeks to do just that. I'm also curious in exploring the L.A Health food scene for both research and inspiration. Even just walking through Whole Foods in the U.S is an experience all in itself since a lot of the products I see online are not available here. So, now I get to try them myself!
It's the second week of May, and it's been intermittently sunny, then rainy, and definitely cool. I haven't even planted my garden!!! I would have had it planted by now but my organic gardening bed is still a soppy mess.  And, if you're a gardener like me, you want those Spring time vegetables, to start peaking through.
In my garden this year will be:
Radish
Green Beens
Kale
Zucchini
Red Chard
Cucumber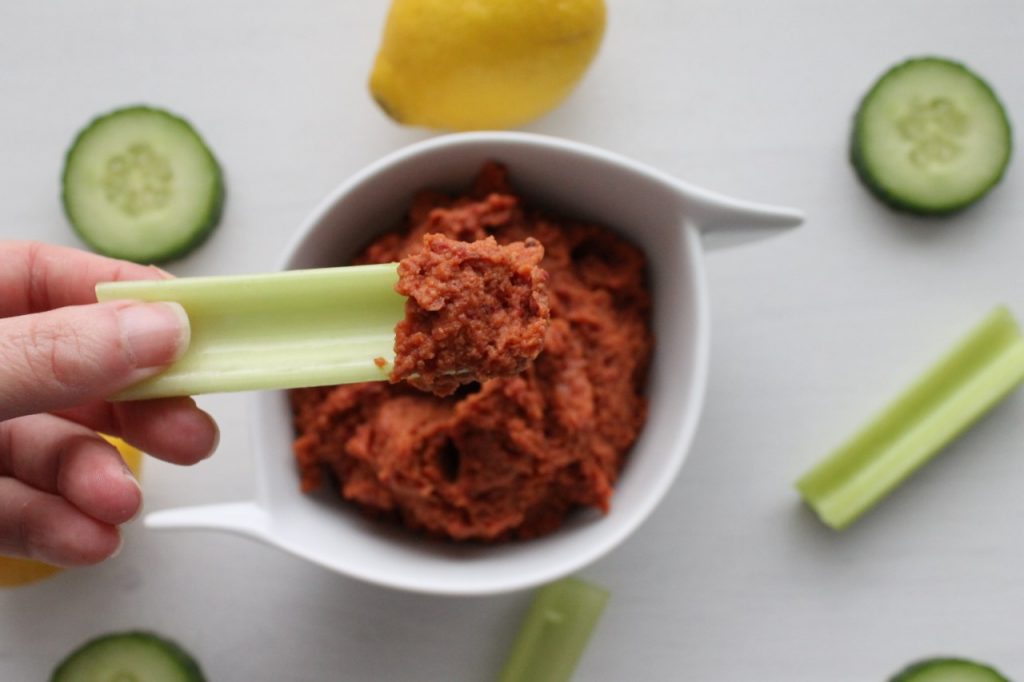 That's it. I know, it's not a lot but these are generally my favourites and the best vegetables that thrive in the environment that I live in. My bed is also below a massive tree and it doesn't get a tonne of sun, like the other beds do. However, I had a massive crop of zucchini last year. I was literally giving it away to strangers walking by. It's such as amazing feeling!
I made this Roasted Carrot Hummus several months ago when I came across these vibrant multicoloured organic carrots. They were beautiful.
Now, I don't eat carrots often simply because I eat lower carbohydrate vegetables (and fruit) as I aim to keep my blood sugar in check. It's critical for those with "burn-out" or adrenal fatigue like I have. But, small amounts with a meal that has a adequate portion of protein and fat does help to balance that out.
This was also a great snack recipe for those of you that like to carry raw veggies to work and are looking so something yummy (and healthy) to dip them into. THIS IS IT!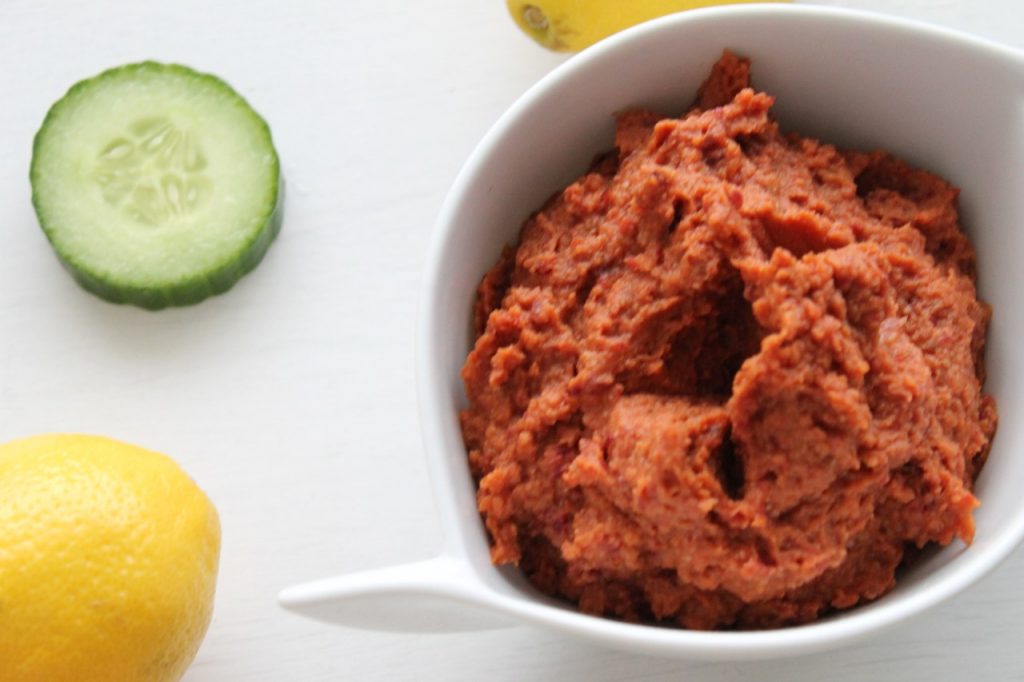 ROASTED CARROT HUMMUS
ingredients
2 cups chopped organic carrots (I used a bunch of rainbow coloured which turned mine a vibrant red!)
1 can of organic chickpeas, drained and rinsed
3 garlic cloves
1/2 cup of olive oil, plus 3 tablespoons
1.5 tsp of sea salt
1 tsp of smoked paprika (optional. You can also use 1/4 tsp of cayenne)
directions
Preheat the oven to 425 degrees F.
On a rimmed baking sheet, toss together the carrots, garlic, 3 tablespoons olive oil and 1/2 teaspoon salt.
Cover with aluminum foil and roast until the carrots and garlic are both tender and soft, about 20 minutes. Remove from the oven and cool to room temperature.
Place the carrots, garlic and chickpeas in a food processor. Pulse to combine and break apart slightly.
Add the lemon juice, 1/2 cup olive oil, cayenne and 1/4 teaspoon salt. Puree until smooth and an even pale colour.
Serve with veggies for dipping. ENJOY!
Now, don't go away. Tell me: do you have a garden? If so, tell me what you're planting this year!