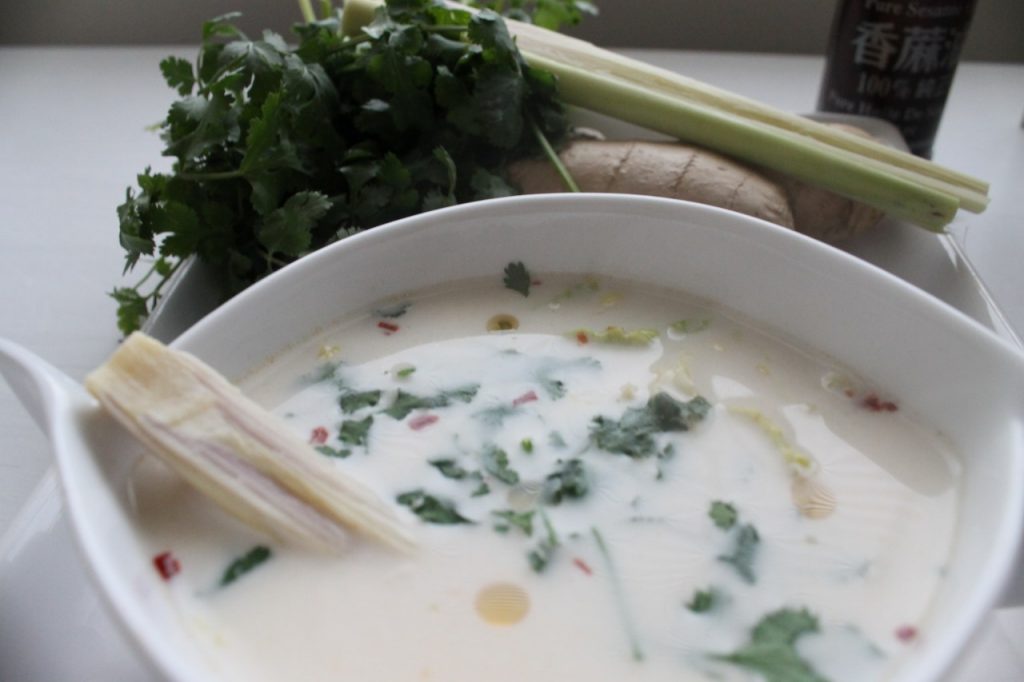 Hi there!
It's Sunday and I'm jamming on my computer, sipping coffee and working on a whole lot of things for Eat-Life-Balance.com.  For those of you new to my site, I am in the process of obtaining my certification for nutrition.  Part of that process is starting nutritional consultations to fine-tune my skills in providing others (clients) with nutrition and lifestyle support for optimal health.
I'm working with some great people.  From women who are trying to amp up their hormones to get pregnant to others that are looking for sustainable weight loss.  I'm even working with someone who wants to abolish her diabetes.  These are people that are ultimately looking to take control of their health, once and for all.  That is so empowering, isn't it? If want to be part of this process, please inquire with me at eatlifebalance@gmail.com.
It's raining here in Vancouver today.  Actually, it's been raining for a couple of days.  I guess I just get desensitized to it! Am I right is saying that there is nothing better than a good 'ol soup, just like mama used to make?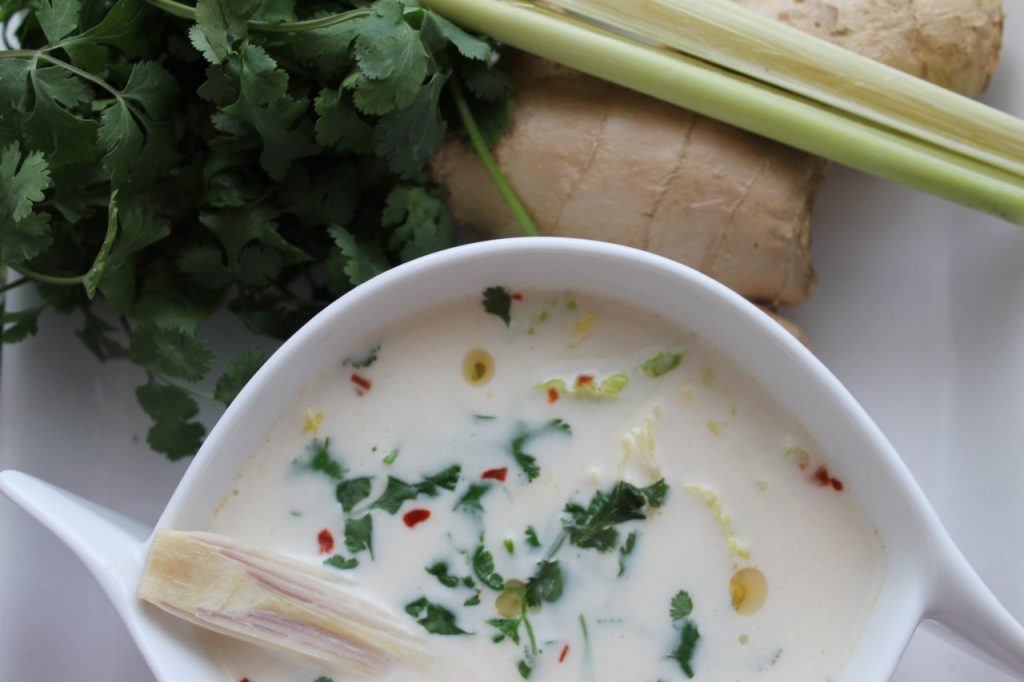 Before we get there, I have teamed up with Choices Markets here in Vancouver to highlight some recipes from their website. We're also going to have a give-away for one of their wellness e-books from their extensive list of resources. Currently with ten locations and a Gluten-Free Bakery, Choices Markets is Western Canada's largest local retailer of natural, organic and specialty foods. They are a 100 percent BC owned and operated family business.
For those of you that live here in BC, I often shop at Choices and I find their prices very reasonable and in a many cases, sales that will knock the socks of those big box health food stores. Now, onto the recipe:
This soup is warming, flavourful, quick to make and offers so many options for you that have specific eating lifestyles.  I'll be using the main base provided by Choices Markets and adding some options for my vegan, paleo, high fat friends!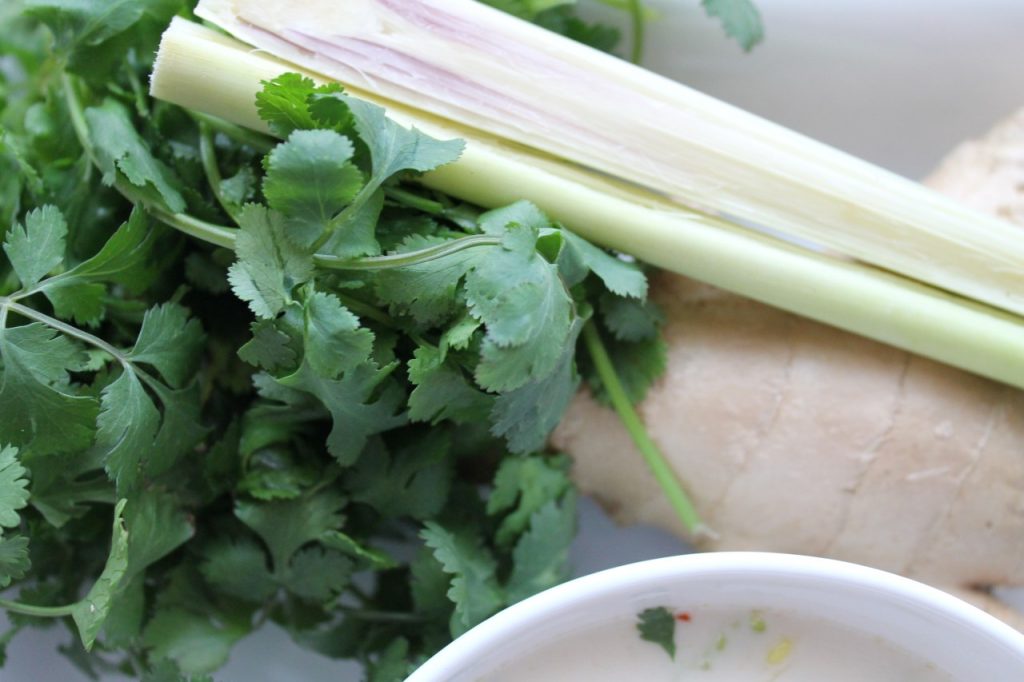 Quick & Easy Coconut Soup // Vegan & Paleo Options
ingredients:
1 tbsp sesame oil
1 lime
1 tsp freshly grated ginger
1 tbsp grated lemon grass
pinch chili peppers
1 (400ml) can of coconut milk
4 cups (1L) chicken or vegetable stock
1/2 Napa cabbage
1/2 bunch cilantro, chopped
Vegan Options: Gen Mai Miso, Tofu, additional vegetables
Paleo/High Fat Options: cooked dark chicken meat, coconut oil, spiralled zucchini
directions:
1. In a heavy bottomed soup pot, add oil and vegetable or chicken stock. Add lime, ginger, lemon grass, and chili flakes. Bring to a boil.
2. Let simmer for a few moments and add coconut milk and your additional options noted above. Bring back to a boil and simmer for 3 minutes. Finish with shredded Napa cabbage.
5. Garnish with cilantro, a drizzle of sesame oil and serve hot.
Serves 4-6: 6 cups or 4 large bowls
Get the original recipe from Choices Markets HERE.  And, be sure to check out Choices Market's extensive recipe page.  I'll be tweaking another recipe in two weeks so check back soon!