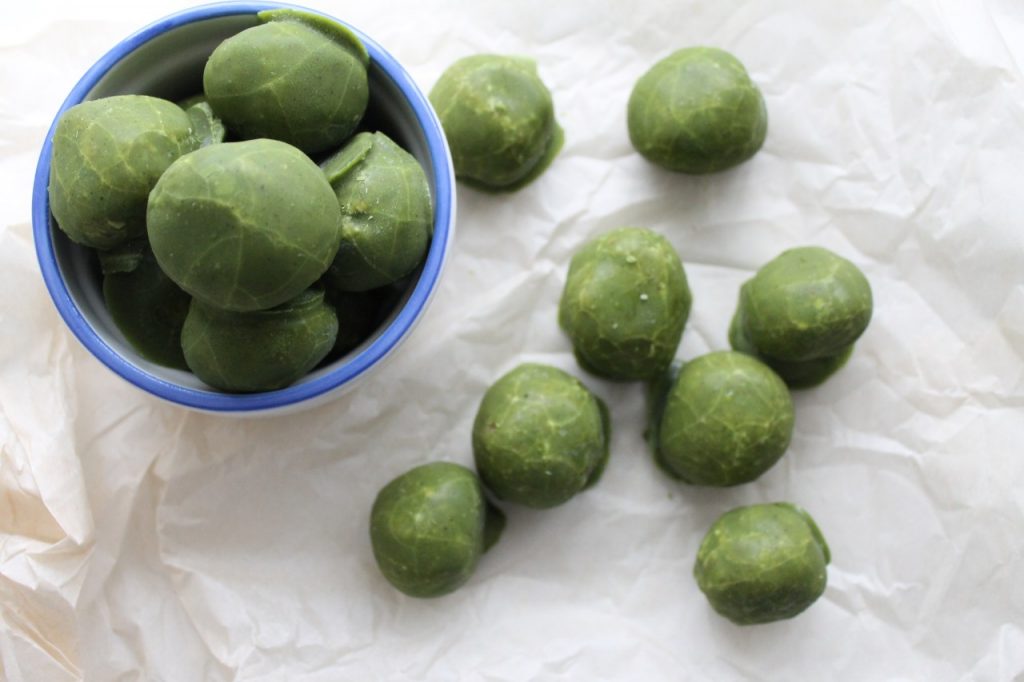 I got to tell you, this past week wiped me out. I've been getting up at 5am as I had started my study plan for my nutrition certification.  But, then a few things happened this week that presented a bit of a set back. But, I surprised myself this week.
I was surprised that my reaction to these situations were calm and collected. No joke, a couple of years ago, my emotions would have gone off the deep end. The DEEP-END. Crying, moody, disconnected. We've all have had those feelings at some point. So, where did I attribute the change to?
GRATITUDE. Straight up, simple gratitude.
In the midst of the week of having those issues, I turned on the national news and saw footage of the recent attacks in Syria.  I was in shock and disbelief. The images, if you haven't already seen, are haunting.  And, like many, I immediately felt lucky that I live in such a safe country.  I sleep in a warm bed with someone who loves me and who will protect me.  I continued to tap into that feeling for the rest of the week and when another set back happened, I immediately went to that space.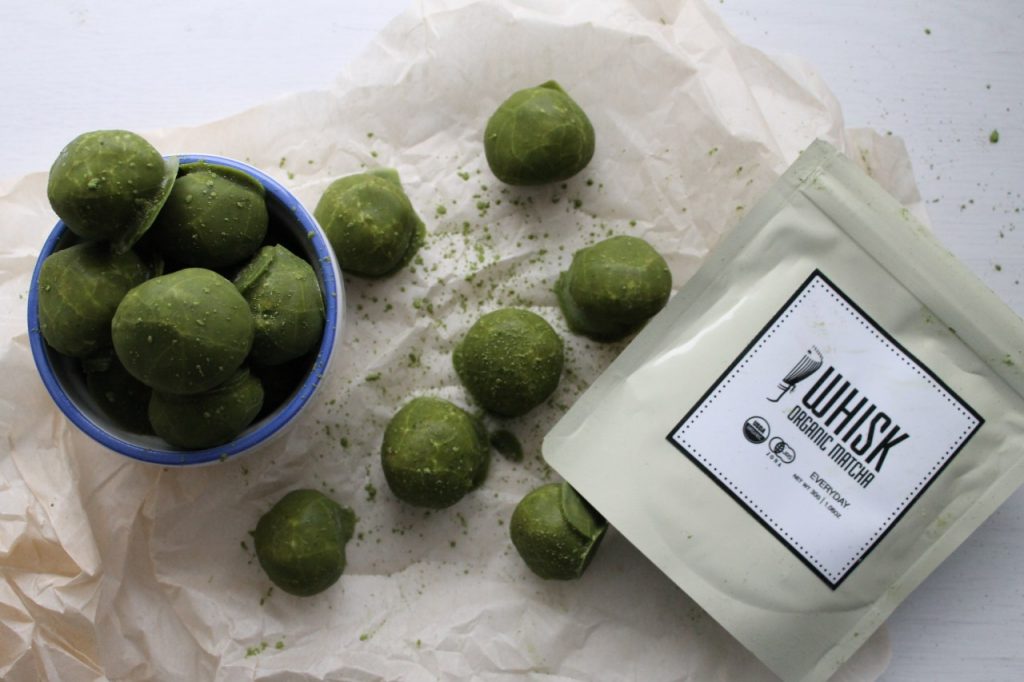 How surprised are you to see that I have another matcha recipe for you?
Hahaha, I know.  I'm matcha crazy. But, listen, here's why.
Matcha is crazy good for you. Here are some of the many benefits:
Is packed with antioxidants. And for any of us that have suffered burnout, antioxidants are king.
Boosts metabolism and burns calories
Detoxifies effectively and naturally
Calms the mind and relaxes the body
Is rich in fiber, chlorophyll and vitamins
Enhances mood and aids in concentration
Provides vitamin C, selenium, chromium, zinc and magnesium
Lowers cholesterol and blood sugar
Could the benefits get any better?
Okay, so I am loving the matcha from Whisk Organic Matcha.  As you can see, it's organic but I love the smoothness of the tea itself. The company also sells a variety of matcha dependant on the type of matcha you would enjoy. Believe me, there are even bigger aficionados them myself when it comes to matcha so preference is key.
These are really simple to make. But, what makes them even more unique is that it comes with a matcha coconut oil shell that cracks when you bite into it.  It's literally like eating a truffle.  And, at the same time, pretty freaking tasty.
I also made this recipe with only two tablespoons of honey. That's it.  In my opinion, we can make all these "power balls" and "energy balls" but load them with ten dates which is, at the end of the day, sugar.  This recipe is just as good, if not better, with less sugar.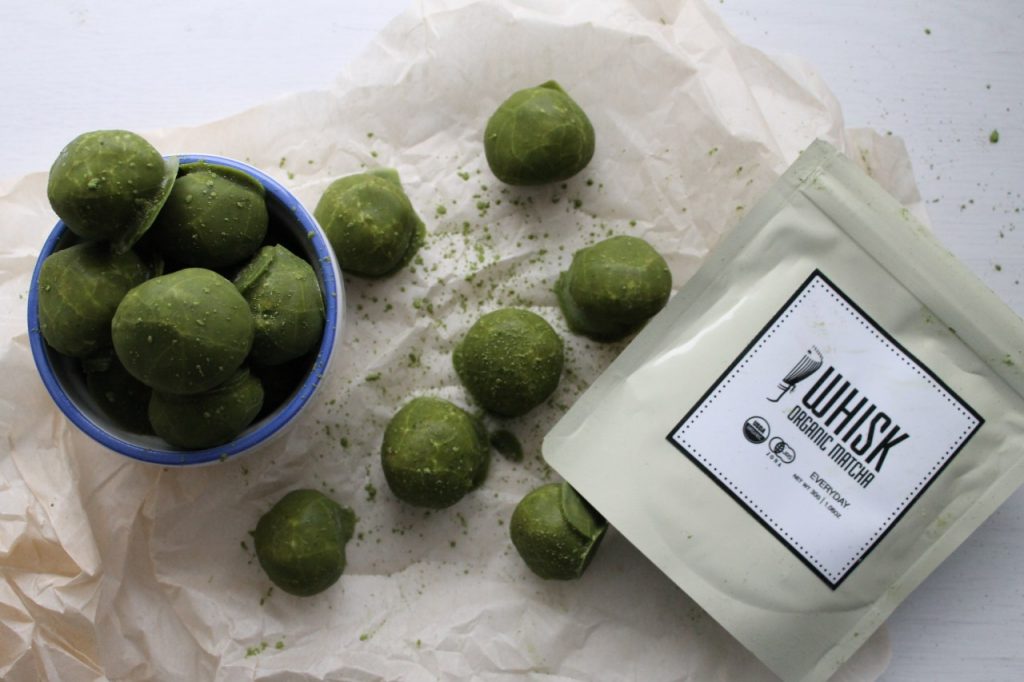 Ingredients
Matcha Balls
3/4 cup almonds
1/2 cup cashews
3/4 cup pumpkin seeds
2 tablespoons liquid honey
3 tablespoons coconut oil
2 teaspoon Vanilla extract
1 tablespoon Whisk Matcha
Pinch of sea salt
Matcha Glaze
4 tablespoons coconut oil melted
1/2 tsp Vanilla extract
1 Tbls Matcha
Pinch of sea salt
Directions
In your processor, combine all ingredients of your matcha balls.
Once combined and able to stick together between your fingers, roll into tablespoon balls and place onto a sheet pan and place in the freezer for about 20 minutes or until solid.
Make your glaze whisking together your oil, vanilla, and matcha in a small dish.
Remove the balls and by using a spoon, roll your matcha balls into the glaze and place back onto a sheet pan. The coconut glaze should set pretty quickly.
Once all are done, repeat again for a second time.
Store in fridge or freezer.