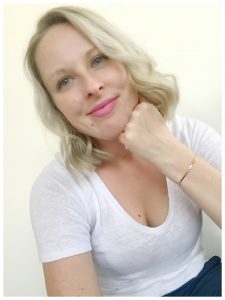 Hi, I'm Julie and I am a Registered Holistic Nutritionist and Weight Loss Coach.
I am the go-to coach for busy, career driven women who want to lose weight and increase energy but they're overwhelmed with all the dieting information out there. And, let's be real: women are often far too busy in their careers and at home to have the time to figure it all out.
I give women the tools to cut through all the "dieting" B.S out there and I give them a simple, effective system to effortlessly lose weight without giving up cocktails with the girls and colleagues or chocolate on a Thursday night.
I am so passionate about helping career-driven women look and feel their best, both in their jobs and in life because I have struggled with managing stress and weight myself.
I've spent close to 20 years in various corporate careers such as operations management and human resources management with some of the largest companies in North America. I get that when we're in thriving careers, we often put our health on the back burner.
In 2010, I suffered from major burnout (also known as low cortisol or adrenal fatigue) which left me exhausted, and where I gained close to 15 pounds of weight. I jumped on any fad diet I could and filled all my limited free time to exercising which got me nowhere except HEAVIER, FRUSTRATED and DISAPPOINTED in myself.

After completing my nutrition certification, I made it my mission to look at the underlying causes of my weight gain and lack of energy. With just a few food and lifestyle changes, I lost the weight, effortlessly. I have energy beyond my expectations, I sleep like a baby, and I have a clear mind and the enthusiasm to create an abundant career and life.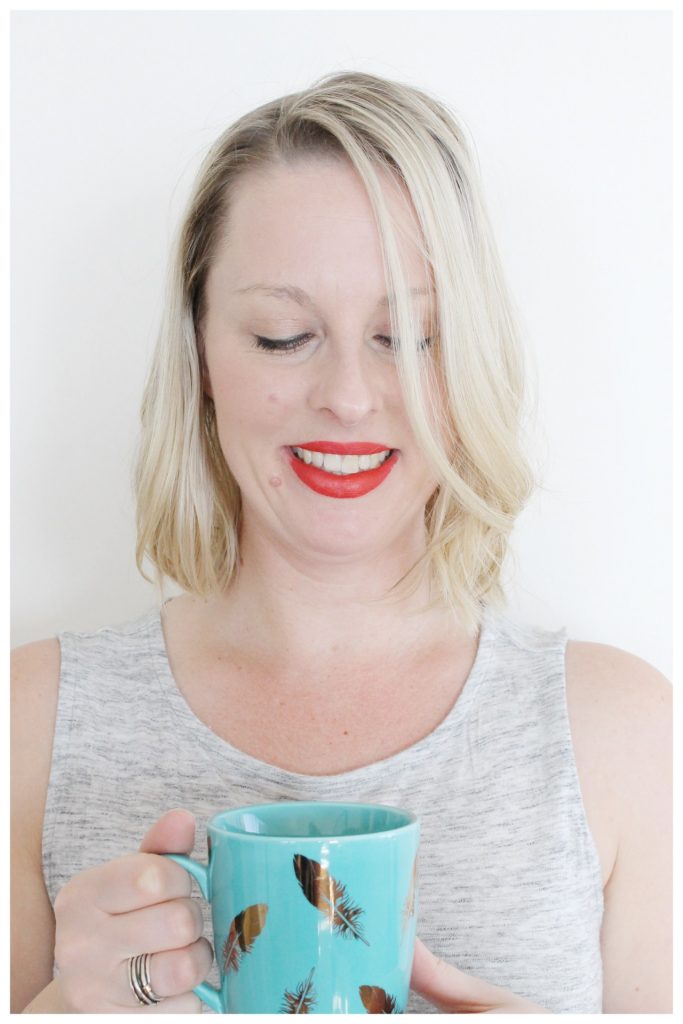 This has given me the expertise to help you lose weight and achieve the body, energy and confidence that you've desired… and the life that you know you deserve!

And, when I'm not helping women lose weight and boosting their energy, I can be found doing yoga, creating delicious fat-bombs, and hanging with my sweetie, James, of 15 years!

Another passion of mine is helping to mentor young, emerging leaders in corporate careers where we discuss their amazing achievements and also work through any barriers to their success.

I also enjoy creating YouTube Videos, easy & delicious Recipes, and Blog Posts that help to inspire change in an easy and digestible way.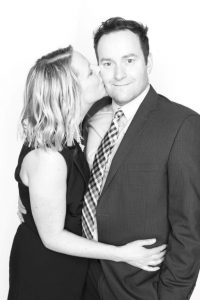 LET'S GET PERSONAL, SHALL WE?

I live in Vancouver, BC, Canada with my handsome hubs, James. We don't have children but I've promised him a fur-baby one day! On weekends, I'm doing yoga, meal-prepping for the week, sipping red wine, and hitting the hay by 10pm [it's a must!].
I love to cook and you'll find "healthified" pasta, pizza, and tacos generally on our plates most weeks.
I believe life happens after coffee and I'm in love with my Superfood Coffees (check out my Instagram) but I also love matcha or turmeric lattes loaded with F-A-T!
I enjoy learning about health, and I'm particularly interested in mindset work and meditation. I loooove listening to podcasts!
I don't watch much t.v. but when I do, I enjoy watching re-runs of the Golden Girls, Friends, and Sex In The City

I share my story to remind you that nothing is impossible, and that our health is truly in our hands. Sometimes we just need a little guidance to work through all the information out there and someone to coach you along the way.
I invite you to look around here, and if you see something you like, let's talk.
You can find me on Instagram and Facebook to learn more about me. Please make sure to say hello!
To learn more about my Weight Loss Programs, you can find out more HERE.