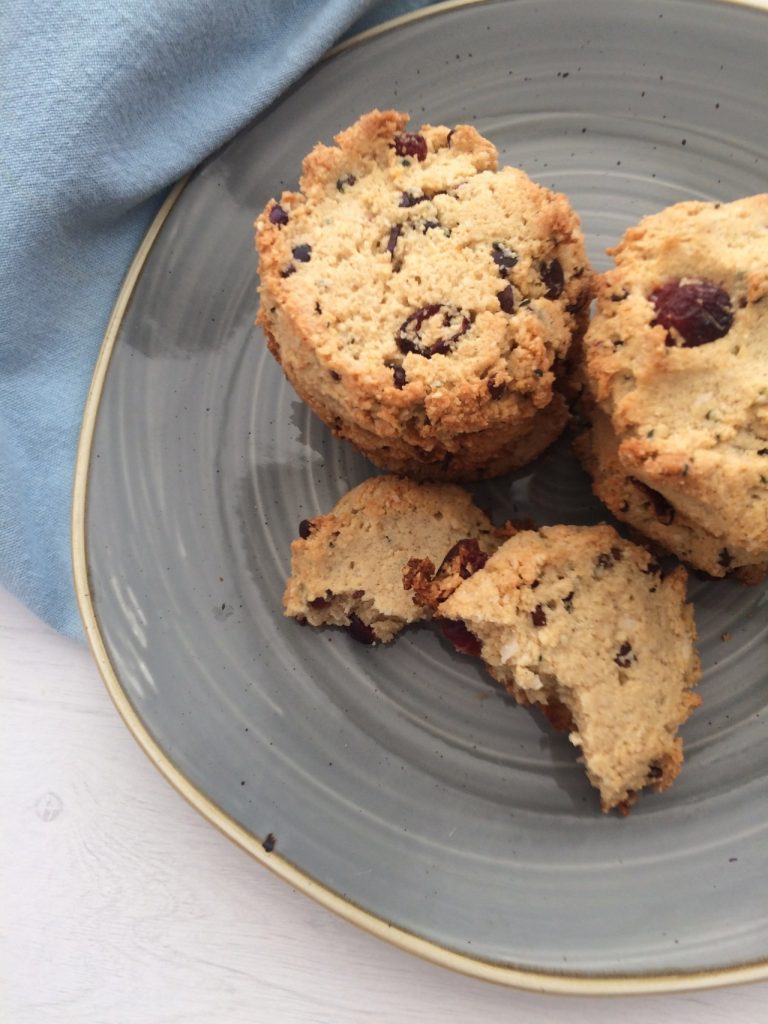 It was an epic week for me. I hit a a big milestone. I have literally completed all of my case studies for submission for my registered holistic nutritionist certification. I'll be submitting them this week and as long as there are no technical difficulties, I'll be on my way.
The next big step is my exam which I hope to have done by June. Honestly, it's been a long road. I've worked a pretty demanding job over the years while I've tried to complete this certification. I took a year off school when I transitioned to the job that I have now. I was a big set back for me at the time but I figured if it was meant to be, I'd get back to it.
And, it happened. I started waking up at 5:15am throughout the week. I ended up tapping out my cortisol levels and ended up burning myself out. And, with the right supplementation and rest, I've managed to pull through.
Thank you for your continued support over these past few years.  I really, REALLY, R-E-A-L-L-Y appreciate it.  Once this is over, I've got some big things planned for us.
Now to the Grain Free Breakfast Cookies. These are so good, friends. They are so flavourful and hearty, making it a great option for breakfast on the go.  I'll make a bunch and free them for later!
Grain Free Breakfast Cookies
Ingredients
2 cups blanched almond flour (I used meal and it worked fine)
2 Tbsp coconut flour
½ tsp baking soda
½ tsp sea salt
½ tsp ground cinnamon
½ tsp orange or lemon zest
2 Tbsp hemp seeds
1 Tbsp ground flax
¼ cup unsweetened shredded coconut or coconut flakes
6 Tbsp of either coconut oil, butter (unsalted), or ghee, at room temperature (not melted)
2 large eggs
3 Tbsp pure maple syrup or honey
1 tsp pure vanilla extract
¼ cup unsulphured dried cranberries
Almond milk (optional: if the batter is dry, you can add a 1/4 cup of almond milk)
Directions
Preheat the oven to 325 degrees. Line a large baking sheet with parchment paper.
In the bowl of a mixer, combine the almond flour, coconut flour, baking soda, salt, cinnamon, hemp seeds, coconut flakes, and coconut oil. Mix until they become a pea-like consistency. Then, slowly add in eggs, maple syrup and vanilla. Stir in the dried fruit. If the batter seems dry, just add a bit of the almond milk.
Take ¼ cup of the batter (I used a measuring cup) and dollop onto the prepared baking sheet (I used the measuring cup to flatten it out).
Bake until the cookies are golden on the outside and no longer soft on the inside, about 25 minutes.
Allow to cool. These can be stored in the fridge for a week or freeze.