Low Carb, High Fat Snacks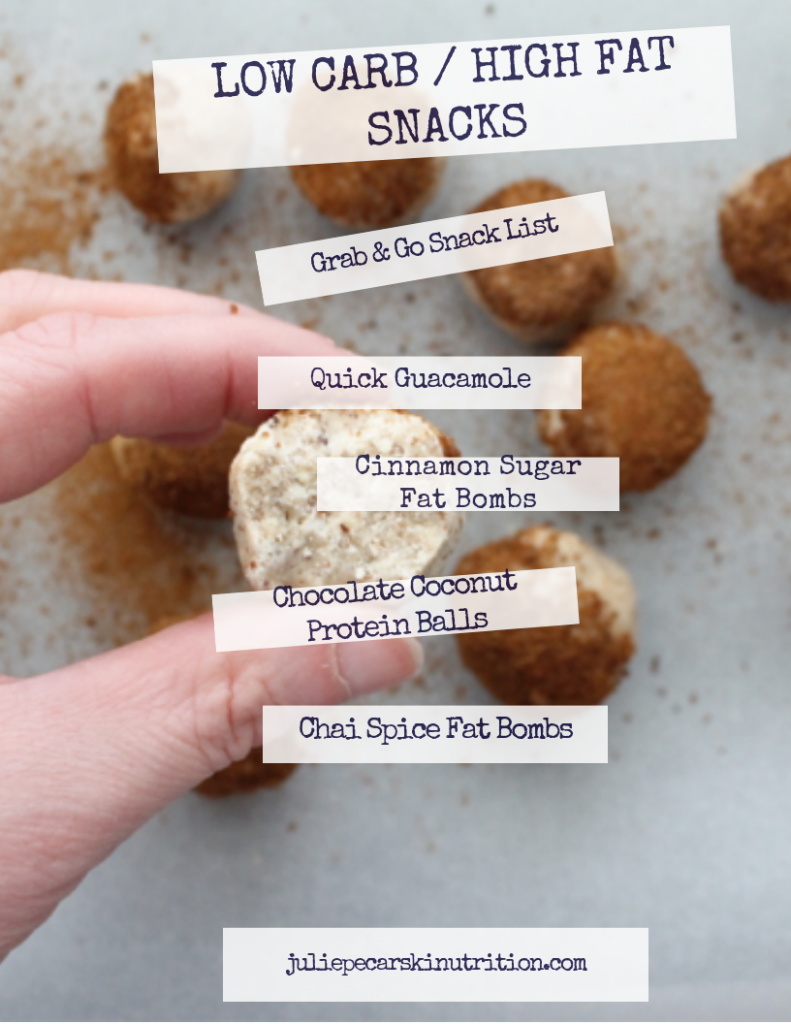 Get all my favourite guilt-free snacks which won't sabotage your weight loss goals. Plus, they'll keep you full and energized through out your busy day!
Weight Loss Starter Guide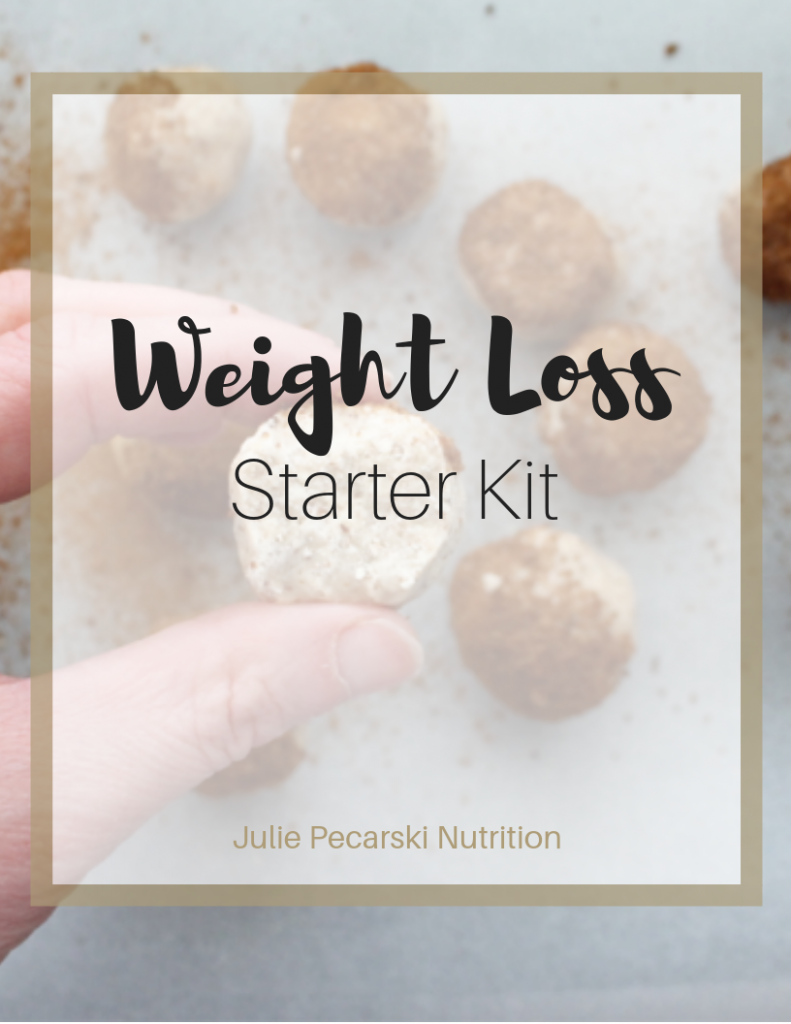 I am giving you my top tools to start your weight loss journey and to boost metabolism. In this starter kit, I will share the top foods to avoid, the foods you want to include, and some game-changing lifestyle tips.
The Ultimate Poop Guide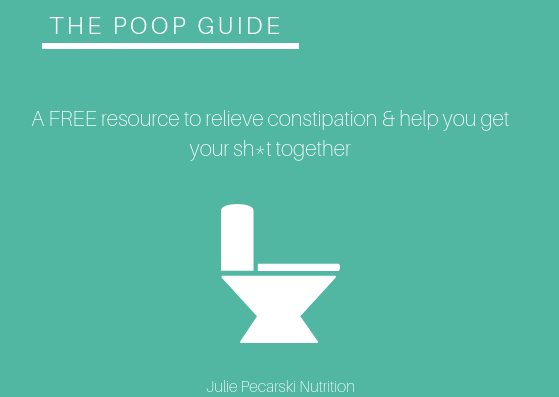 If you're having trouble going #2, this guide is your answer. Many of my clients are not regular which is a detriment to their weight loss goals AND overall help. If you're not pooping 1-3 times per day, you're constipated. And, this guide will help!