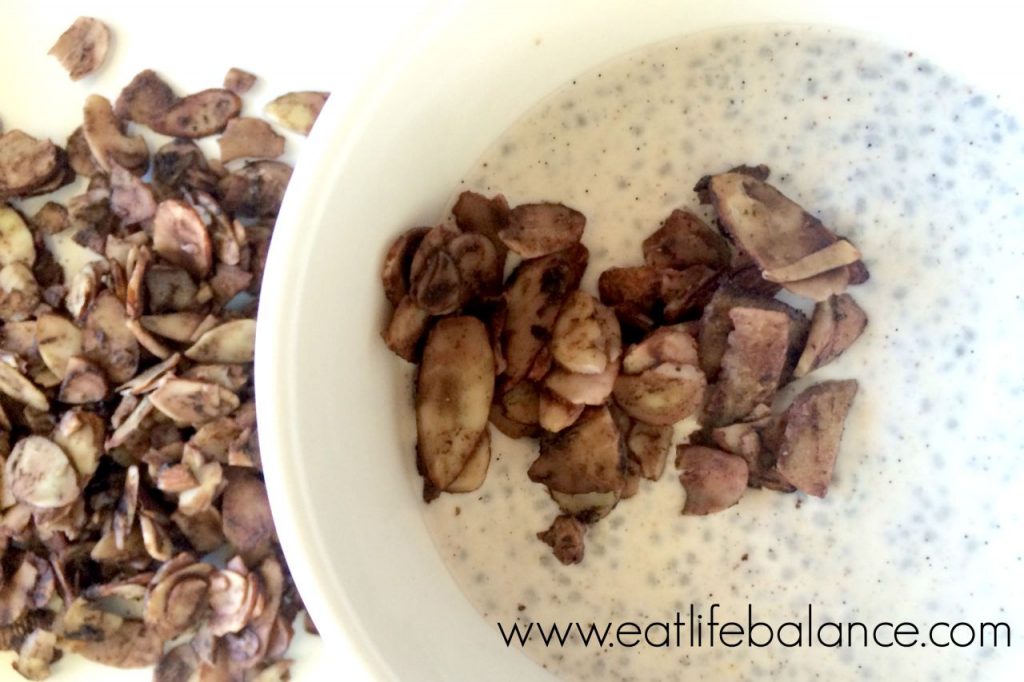 You know that breakfast is my favourite meal. For obvious reasons – it's fuel for my day. But, in the same token, it has to be light and easy.
I love this coconut vanilla chia seed pudding because it's so easy to make, quick and a perfect on the go breakfast.
Ingredients
1 can of full fat coconut milk
5 tablespoons of chia seeds
1 tsp of vanilla
5 dops of stevia
Raspberries or blueberries to top
Directions
Mix all ingredients and let sit for minimum of 20 minutes or ideally overnight. Top with berries when ready to serve.