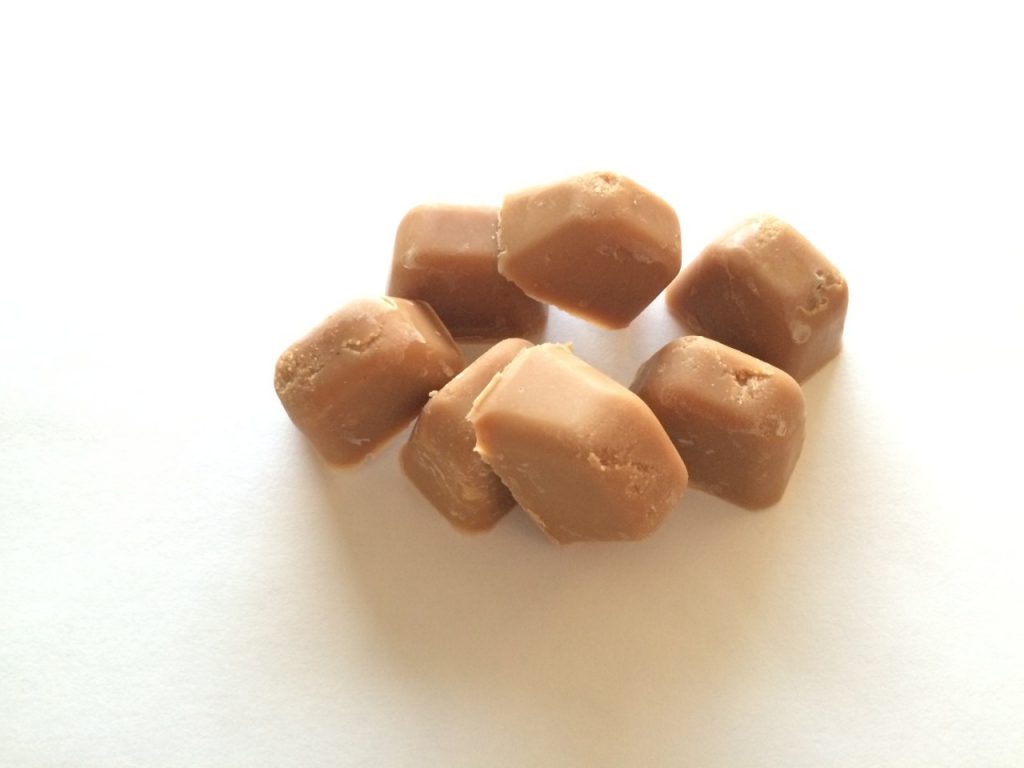 Hi friends!
You're gonna love this recipe especially if you're looking for a quick, tasty snack that doesn't take a lot of effort. But, first, let me tell you the key ingredient in this recipe…
FAT. Yup fat.
This recipe includes one of two fats (or both): coconut oil and/or cacao butter, both raw and organic.  And, trust me, this recipe is super tasty!
So, you're probably thinking why in the heck is Julie eating this? The biggest reason why is that I have been struggling with balancing my hormones as I go through my late 30's.  In fact, as I share this, my cycle has shortened and that's not good especially since for my entire life, I have always had regularity with my cycle.
Fat is essential in the production of hormones. That no-fat, low-fat diet that we were introduced to many years ago was detrimental to women's health and many of us are paying for that now. Over the past two months, I have not been skimping on the avocados, olives, coconut oil etc but I've also had some help!
Recently, I started on Leanne Vogel's Fat Fueled Program which I have been loving and the first immediate results were better sleep (which I was definitely struggling with) and having more sustained energy, longer without the need to reach for snacks mid-way through the day. You can get your hands on the program by following this link.