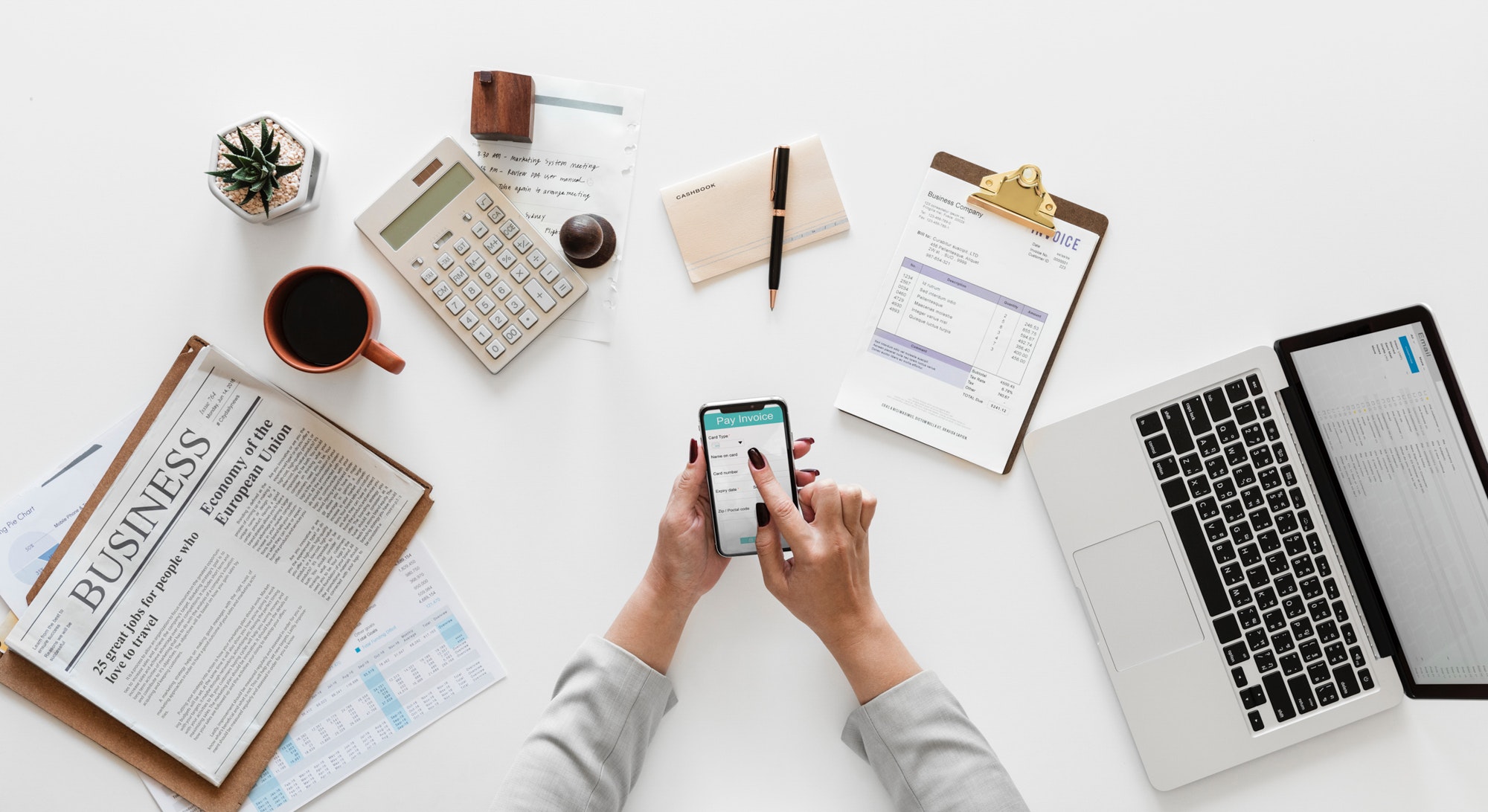 I'm off on a week long vacation next week. To the Hawaiian islands we go. But, it got me thinking. What can career driven women do when they need to recharge, but they don't have time for an actual vacation?
I totally get this. This is me.
I'm mean, I'm hustling every day. Then repeat.
Now, I love it all and I wouldn't have it any other way. But, let's get real here: this shit's not easy and it can be energetically depleting.
So, you know you need to recharge your batteries. The problem? A day at the spa or a weeklong vacation just isn't happening right now. So you tell yourself you have no me time. Best to just muddle along.
It doesn't actually have to be that way. In my own life, I've used a few easy tools to help me recharge so that I can I can keep going until my next vacation!
Here are 5 Ways Busy Women Can Recharge Without Taking A Break
01. Go to be on time
I can't say enough about proper sleep hygiene when it comes to rejuvenating and getting more energy. Determine what time you need to wake up and count back at least 7.5 hours (or what the ideal duration is for you to feel rested). This is your bedtime. Over time, if you build this habit, you'll no longer be sleep deprived, and you'll no longer need the snooze button and copious caffeine to get going in the morning.
02. Shut off
There is nothing more energetically depleting than watching tv, scrolling through instagram, or being tied to your work computer when you should be resting or taking time for you.  You know that time that you decided that you wanted to go to bed at?  Take a minimum of 1-2 hours off that time, and that's when you shut down all electronics. In just a few short days, you'll notice the difference.
03. Take a mini-vacay
It's very common that energy falls flat by mid-afternoon. Instead of spending twenty minutes trolling instagram, get up from your desk, go outside, and walk around the block a few times. Just 15 minutes of natural light can actually do wonders!
04. Plan a weekend detox
If you're found yourself totally tapped out from the weekend, plan yourself a weekend detox. Except this one doesn't involve green juice and raw foods. Take this time to do something good for you: go to bed early. Plan a lunch date with a girlfriend. Take a yoga class. And, just slow down and recharge.
05. Say NO
One of the things that I teach in my programs is about the power in saying no. Often times, even when we're maxed out, we feel that we have to say yes to every opportunity or to fill in our free spaces with "things". Unless you're an extrovert who truly feels energized by being with people all the time, the rest of us sometimes need to prioritize time alone or time to just chill in order to recharge. Don't be afraid to say no OR if you're maxed out, cancel and reschedule your plans.